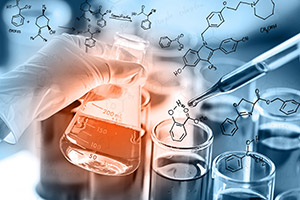 Our Company
Established in 2002, Tecoland represents selected cGMP manufacturers with proven capabilities in organic synthesis, fermentation production as well as process and method development. Tecoland provides high quality APIs to the pharmaceutical industry, with reliable technical and regulatory support such as USDMF, CEP, EDMF that are critical to the speedy approval of our customers' regulatory filings.
Our Mission
To be a valued API partner that is recognized for our ability to deliver high quality products at competitive prices, to provide reliable technical and regulatory support.
To contribute to the success of our customers and our manufacturing partners by leveraging our knowledge and relationship in the industry and committing to providing the best services.
Our Scope
Tecoland works closely with customers in USA, Canada, Europe, Central America, and Asia, supplying active pharmaceutical ingredients for commercialized products and products under generic and new drug development, including those that are in various phases of clinical trials.